Orb Choker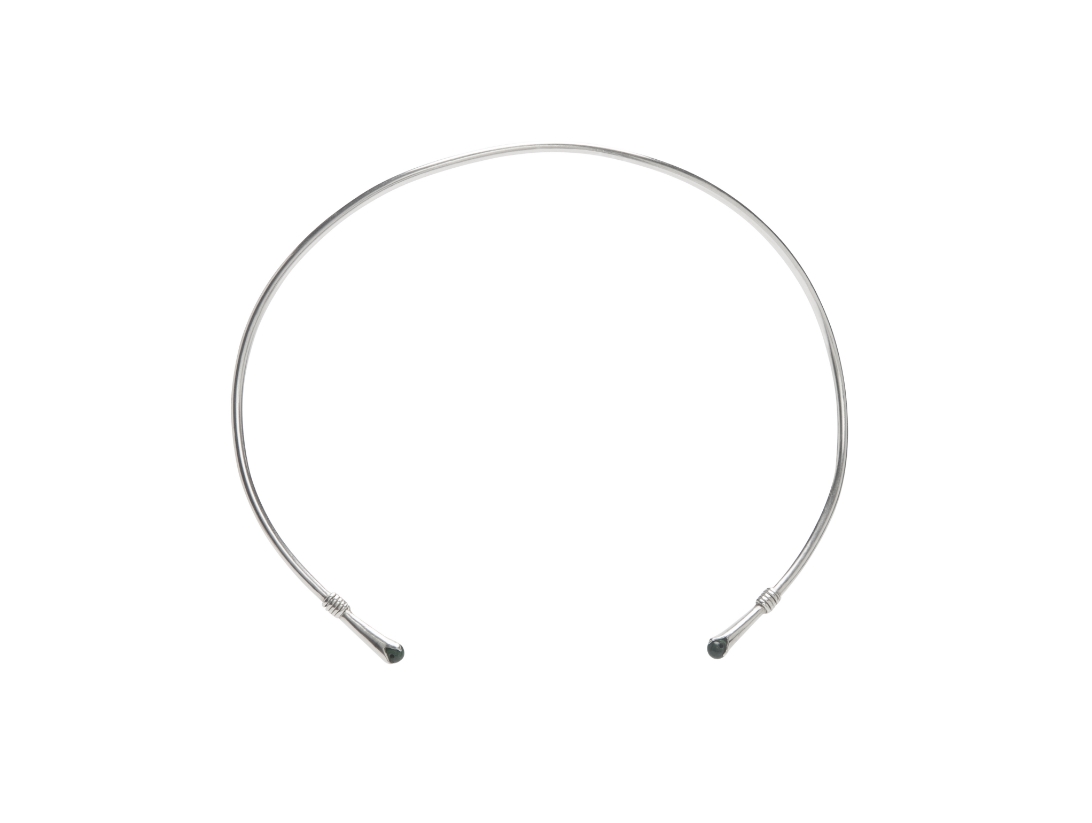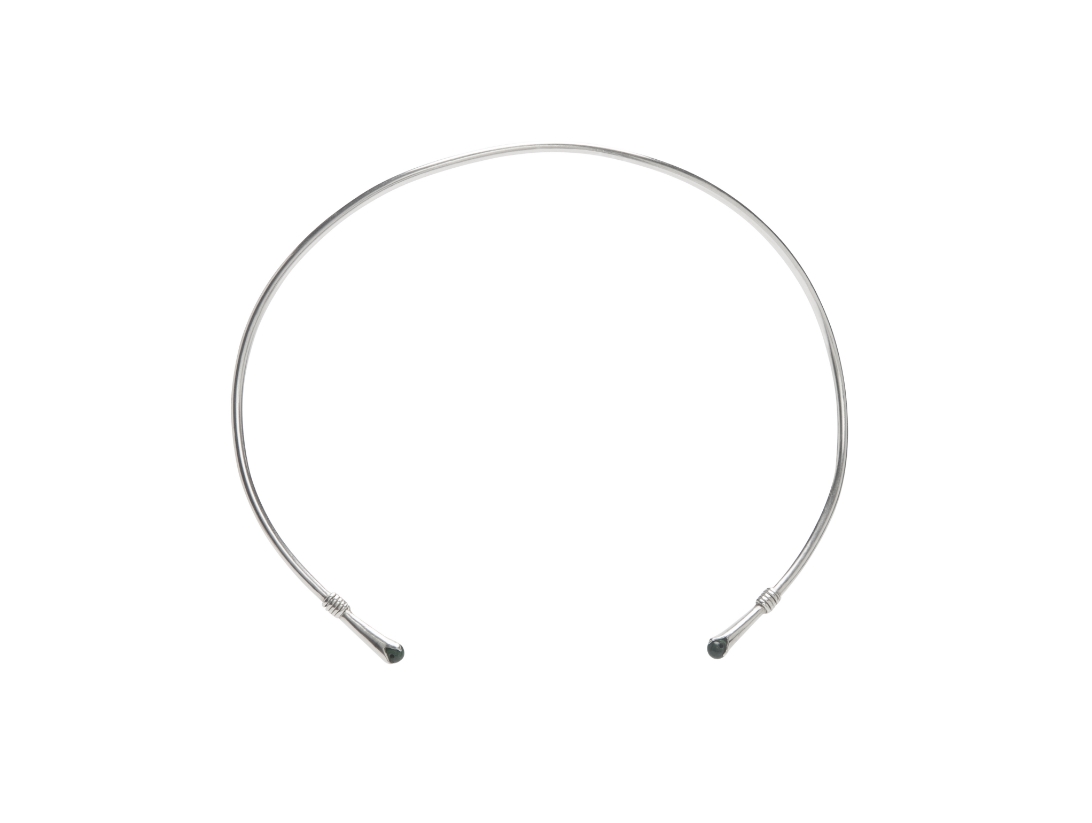 sold out
Orb Choker
A simply elegant piece, the Orb Choker follows the curve where the shoulders meet the neck for a comfortable fit. Detailed with wire wrapping and a three fingered 'claw' that grasps a spherical stone.
Hand forged round wire, 11".
The Orb Choker is made to order. If you would like to request a different metal/stone combination, please email us at studio@janeherro.com and we will be happy to accommodate you!